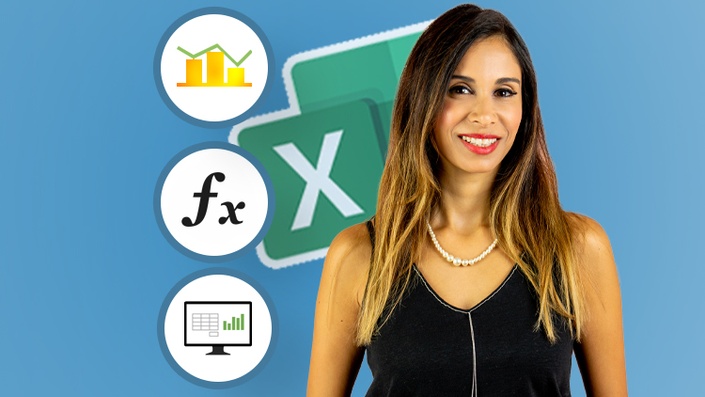 Excel Essentials for the Real World
From Excel Beginner to Professional. Learn Excel from Scratch or Become More Confident (Excel 365, Excel 2019 & 2016)
Watch Intro
WANT TO BECOME CONFIDENT IN EXCEL?
---
Looking to learn Microsoft Excel but don't know where to start?
OR, you've been using Excel for a while but don't feel 100% confident?
There is so much information out there. What do you really need to succeed at work?
I've picked out the Excel Essential skills a Data Analyst needs and packaged them in a structured course.
In fact, I collected the most common Excel problems faced by my clients. I added in my 15+ years' experience in finance and project management. I included all the hidden tips and tricks I came to learn as an Excel MVP and put it ALL in THIS course. I also made sure it covers the absolute Excel beginners.
These practical, real-world examples help you understand the full potential of each feature. You'll learn how to use Excel for quick and painless data analysis.
There are many helpful and time-saving Excel tools. We tend to forget what these are if we don't use them. This Excel Essentials Course will give you the practice you need to be able to apply the best solution for the task at hand. This way you can do more in less time.
*******************************
COURSE UPDATED to Include the BRAND NEW Excel Functions available in Microsoft 365 such as:
Excel's new XLOOKUP function
New FILTER function in Excel
SORT, SORTBY & UNIQUE functions
In addition to the above, we also cover:
Excel's new calculation engine and how older formulas are impacted
What the Hash (#) sign is
Compatibility and the at (@) sign you might see in your older files
The new errors such as #SPILL and #CALC
Data validation drop-down lists and dynamic array references
If you have Excel for Microsoft 365 and you'd like to discover how you can take advantage of these new functions, make sure you check out this new section.
*******************************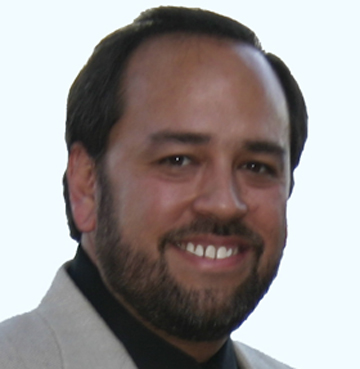 "This is an excellent course for a newbie or someone who is an intermediate user who can benefit from learning more and getting into the basics that may have not been so basic. Being a long time Excel user I learned just the minimum that I needed to know along the way. As Excel has expanded and grown many features have also expanded and grown. This course helped me catch up and put it all together to bridge my old knowledge with new knowledge about the program."
- Fred Mercado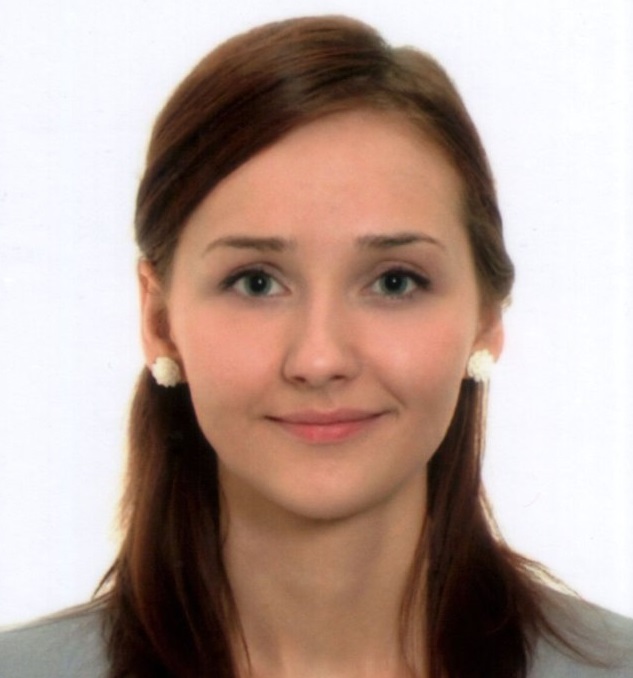 "The best excel course I've done so far. I liked how it started with useful basics which most regular users overlook and moved on to advanced skills quickly. It kept it fresh and interesting and was easy to follow. The challenges helped me revise by encouraging to use the new skills while thinking on my own. I love how succinct and to the point each video is. That made it less daunting to start and easier to find time for learning in a busy day."
- Raminta Dharmavarapu
WHY TAKE THIS COURSE?
---
Yes. There are many Microsoft Excel courses out there teaching you the important Excel functions and features you need to master.
BUT, can you apply what you learnt to your own files?
Do you get enough practice and challenges to remember all the new information?
This course will get you confident and comfortable designing simple to complex spreadsheets. You'll go beyond Excel basics. As you go through the course, you'll be able to apply what you learnt immediately to your job.
You'll master new formulas and find better ways to setup your existing spreadsheets. Management loves efficiency.
In this course you'll solve dozens of practical real-world examples. They'll help you think outside the box so you can work smarter not harder.
YOU'LL GET
⯆ Over 10 hours of video content
⯆ Practice & Solution Workbooks for each Section
⯆ Challenges & Quizzes to test your understanding
⯆ Course notes summarizing the most important points
⯆ Digital certificate of completion
⯆ BONUSES ONLY AVAILABLE HERE! (see right below)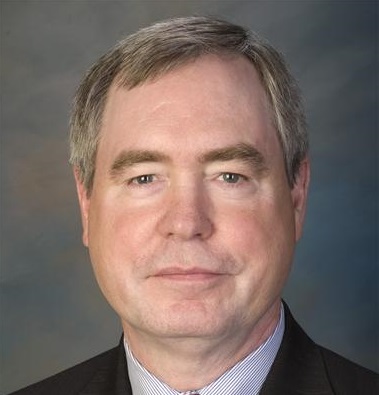 "After using Excel since its earliest days, I was curious to see what I could get out of this "Essentials" course. I've always enjoyed her YouTube videos (that's where I found her) and liked her real world/business focus to Excel and her amazing ability to unearth hidden gems in Excel. This Essentials course did not disappoint. I picked up more than a dozen new ways to do the same things quicker and better. Plus, she taught me lots of new features of Excel buried down in the ribbon. The short Power Query introduction was especially helpful in my particular case. But above and beyond all of this, Leila's comfortable, calm and delightful teaching style removed any chance of drudgery I've encountered in other courses. I especially liked the easy to use course environment. I'm strongly recommending this course to others--even experienced Excel users."
- Tom Kossler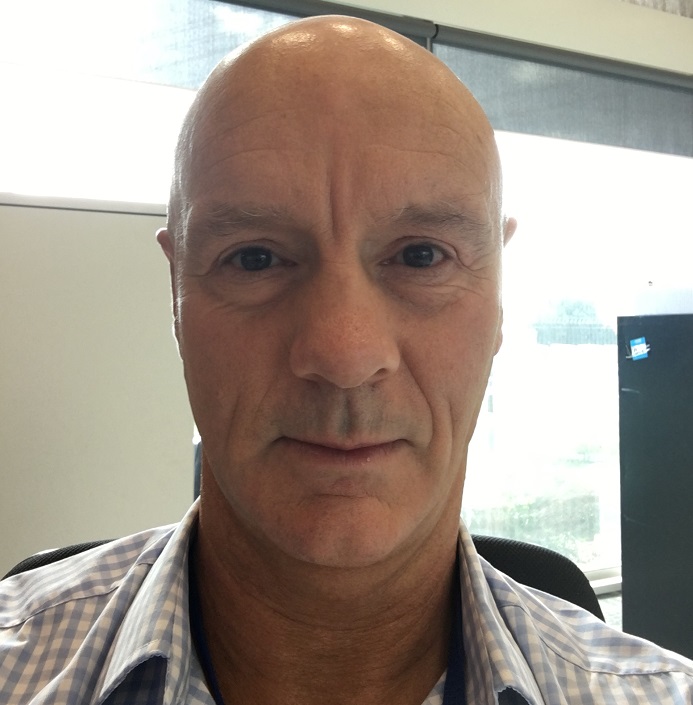 "An excellent course for someone who is just starting out using excel, covering many essential aspects of practical real world application. This course is presented by the most engaging instructor you could hope for and covers many useful areas that other excel beginner courses do not. This course cuts straight to the chase and you can start to use the knowledge you gain in this course straight away"
- Mark Vermeeren
BONUSES (ONLY INCLUDED HERE)
---
BONUS 1: Get the whole course as an eBook! Your detailed manual takes you step by step through the course. This way you can read & review when you like. Watch when you have time (you'll get this after 30 days after enrollment).
BONUS 2: Downloadable videos so you don't have to worry about internet connection.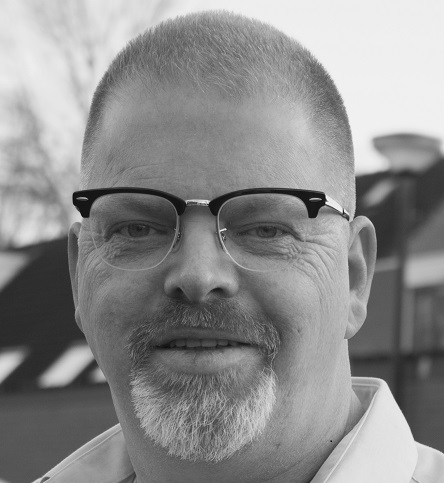 "This is by far the nicest course I've done. It seems it suited my knowledge and updates it perfectly.
The combination of watching video's and doing it by training myself is really fantastic and updates my speed of working with Excel.Thank you for the clearly explanations and bright info of front and back of the Excel software. It is EXCELlent!"
- Boudewijn Duyster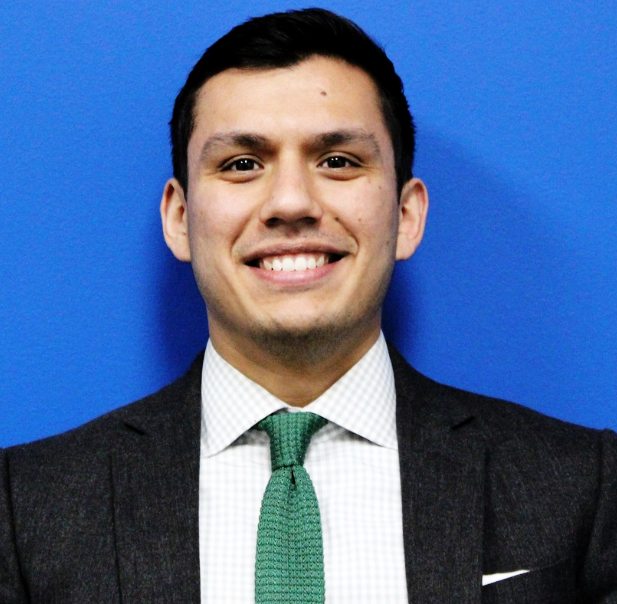 "I had always wanted to learn how to use Excel effectively but never really figured out how. When I stumbled upon Leila's YouTube videos, with their clear and explicit directions and tips, I had to dive in deeper. Taking this course has transformed me from an unconfident, basic user of Excel to a more confident, more advanced user of it. I'll certainly be keeping up with more of her work."
- Jay-Ce Heisig
WHAT YOU'LL BE ABLE TO ACHIEVE
---
By the end of the course you'll be confident and comfortable showcasing your new skills at work, allowing you to:
Input data and navigate large spreadsheets
Apply hacks to get your work done faster
Be able to choose the right formula to automate your analysis
Use hidden features to transform messy data to proper data sets
Get answers from your data
Organize, clean and manage large data
Create compelling Excel reports by following the set of spreadsheet design principles
Turn messy data into helpful charts
Create interactive reports with Pivot Tables
Import and transform data with tools like Get & Transform (Power Query)
We start from Excel basics to make sure we have the right fundamentals. We them move on to more advanced topics like Conditional Formatting, Excel Pivot Tables and Power Query. We cover important formulas like VLOOKUP, SUMIFS and nested IF Functions.
I don't just cover the purpose of a feature or formula but how you can take advantage of it using practical examples.
There are challenges and quizzes along the way to test your new Excel skills.
Your downloadable Excel Course Notes are available as a PDF file. These cover the most important points. Keep them handy and refer to them when you need to.
Valued at $174
Get it for an unbelievable price!
(why so cheap? See FAQ section below)
★★★★★ "Leila has an extraordinary way of breaking down complex formulas to understand how the mechanics actually work so you start to imagine on your own different combinations of formulas to solve complex questions." Lisa
★★★★★ "The instructor's explanations and referencing real-world situations are just what is needed to understand how these formulas can help you work smarter." Keith
★★★★★ "It was just what I needed! Definitely a great hands on way for someone with existing excel skills to pick up great "hacks" for excel." Teo
★★★★★ "Lots of tips and techniques. Already using them in my own work!" Alison
★★★★★ "I am really enjoying the course, Leila is a great instructor. Every lesson I learn something useful to improve my day to day with excel." Alisa
IS THIS ONLINE EXCEL COURSE FOR BEGINNERS ONLY?
---
This Complete Excel Course is for two types of people:
Excel beginners, i.e. anyone looking to learn Excel from scratch
Excel intermediate and Excel advanced users who want to make sure their skills cover all the essentials. This includes many Excel tricks and hidden features few data analysts know of.
The Excel Essentials for the Real World Course covers ALL the fundamentals an Excel beginner needs to know. BUT it also fills in the gaps for Excel Intermediate and Advanced users. It's for corporate professionals who feel comfortable with Excel but not 100% confident.
This is more than an Excel Basics Course. It starts off easy and adds in tips and tricks many Excel advanced users don't know of.
Organized Workbooks to Practice as you go through each Section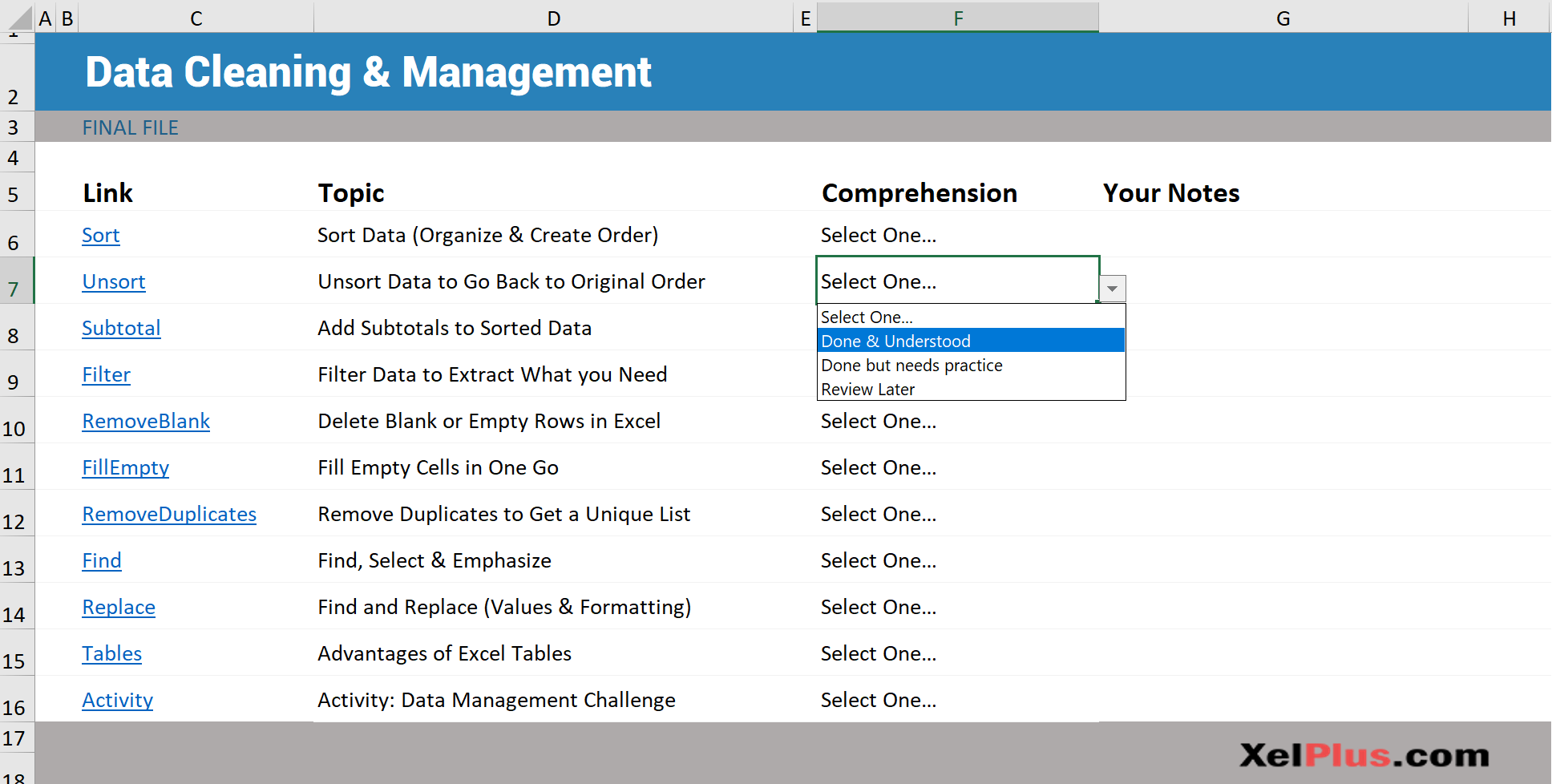 Along the way I will challenge you to apply what you learnt to solve a practical problem

You'll have Course Notes that summarize the most important points for you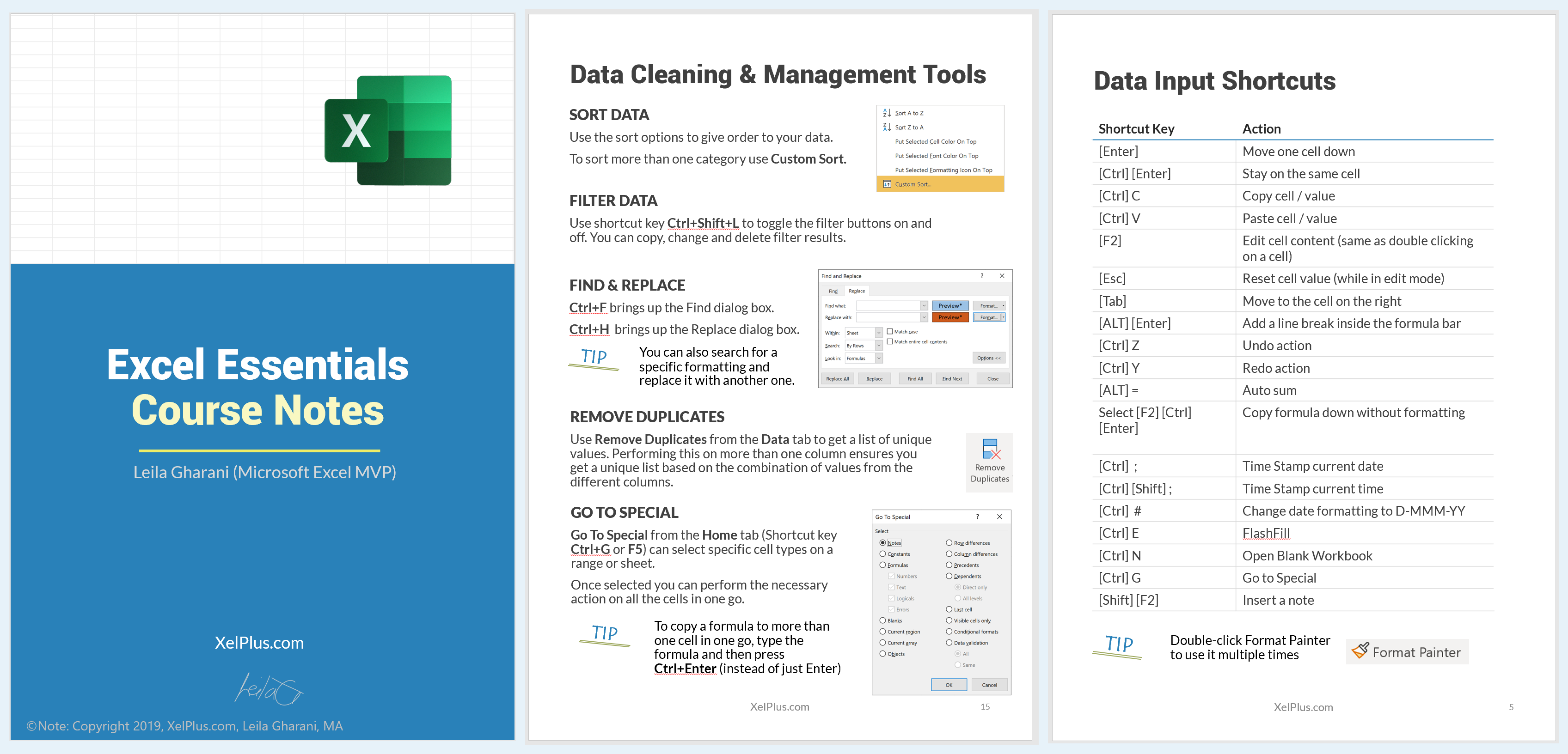 AND a Comprehensive Manual that explains all the concepts and steps in detail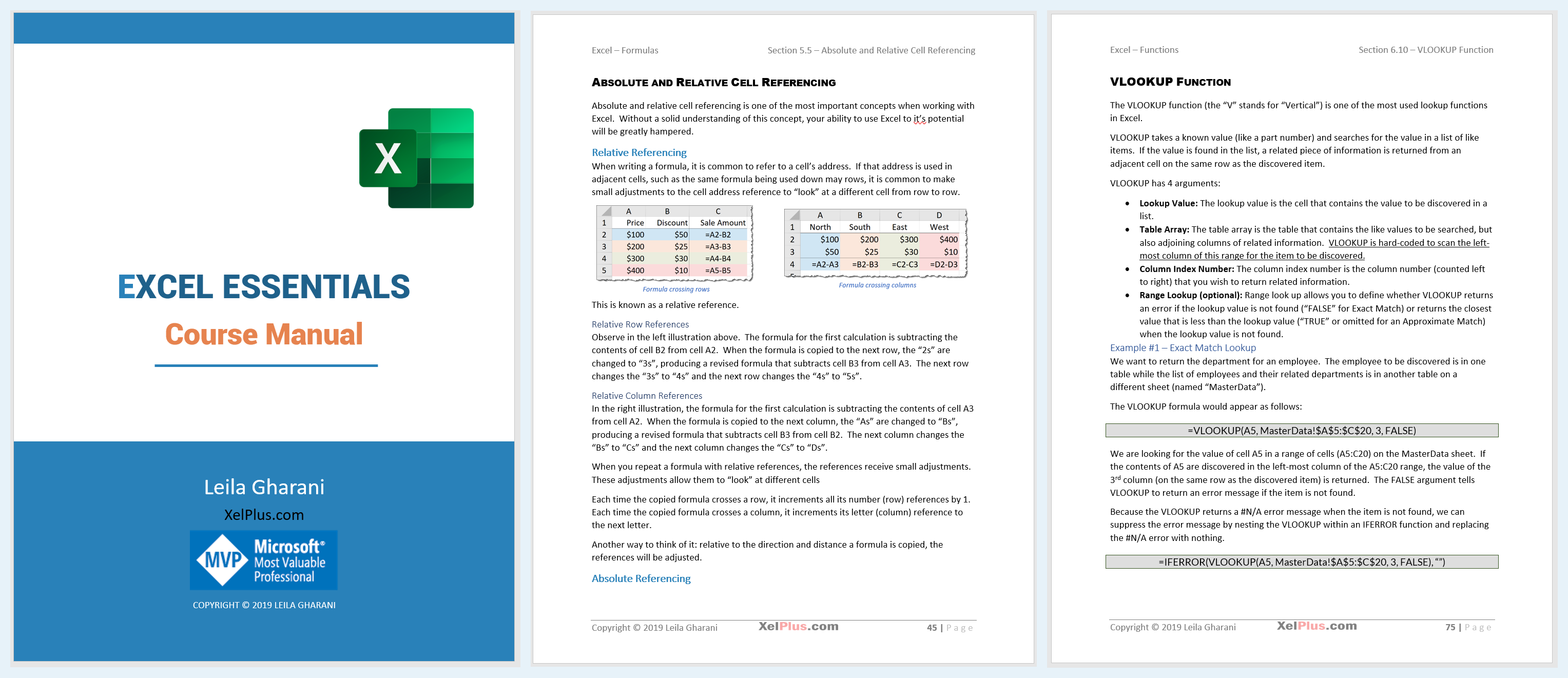 Your Instructor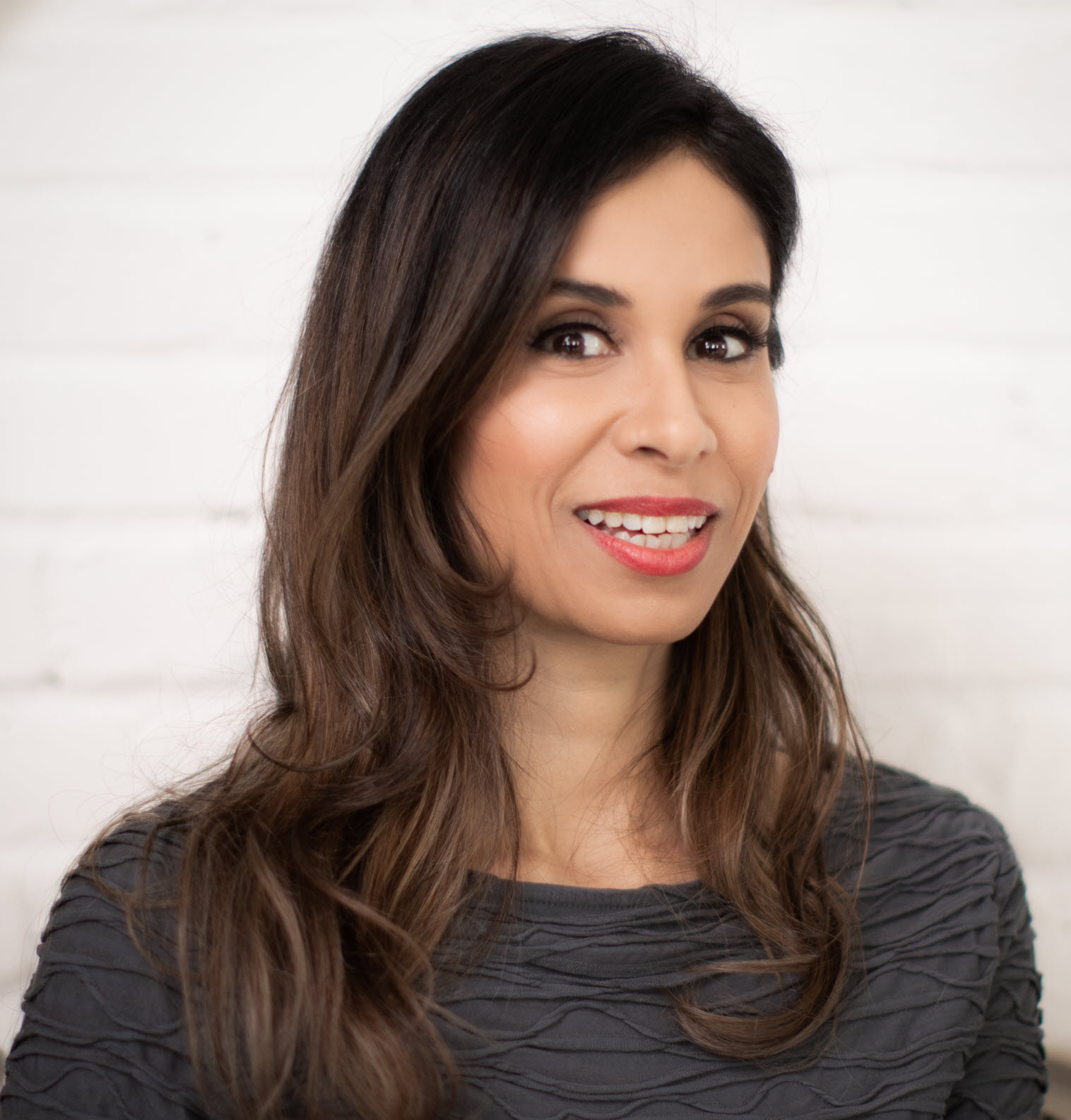 My courses & tutorials are for ambitious beginners and professionals who want to upgrade their data analysis skills. If you hate doing things manually, you'll love my approach.
I don't just want to show you solutions to specific problems, but to teach you to find solutions to ALL your future data analysis problems.
On my YouTube channel, I share Office Productivity tips & tricks based on questions I get from our online community & professionals at my training sessions.
I am a Certified Microsoft Excel Expert and was given the Microsoft MVP award in 2017. I have over 15 years of experience implementing and training users on Management Information Systems of different sizes and nature - these include SAP BW and Oracle HFM.
My background is: Masters in Economics, Economist, Consultant, Oracle HFM Accounting Systems Expert & Project Manager. My passion is teaching and solving difficult Excel problems. I am also addicted to learning and enjoy taking online courses on a variety of topics.
I founded my online learning company, XelPlus, in 2015. Our aim is to help you gain the knowledge you need so you can create useful tools, solve problems and get more done.
Let's start now.
Who's RIGHT for this course
---
Business professionals looking to become more confident in Excel.

Absolute beginners who want a structured, engaging, fun and practical Excel course.
Excel users who want to discover & showcase new tips and tricks from Excel MVPs.
Students who want to make sure they have the Excel knowledge to succeed at their next job.
Data analysts looking to discover new tools to help them do more in less time.
Course Requirements
---
This course is designed for Excel on Windows (some techniques might not work on Mac)

Microsoft Excel 2016/2019 or Office 365 (Note: most tips work on ALL Excel versions but some will only apply to 2016 and above)
No prior Excel knowledge is needed. We will start from scratch.
Willingness to learn. Let's do this!
Why Start Now?
---
Excel in itself can do so much for your career. It's just one program but it's the one hiring managers are interested in.

That's why basic Microsoft Excel skills is a mandatory requirement for most office-based professionals today.
Superior Excel skills can get you a promotion. Some jobs require that to begin with.
This course will take you from Excel beginner to professional.
There's a 100% money back guarantee. You have nothing to lose.
Excel Essentials comes with lifetime access. Buy now. Watch anytime.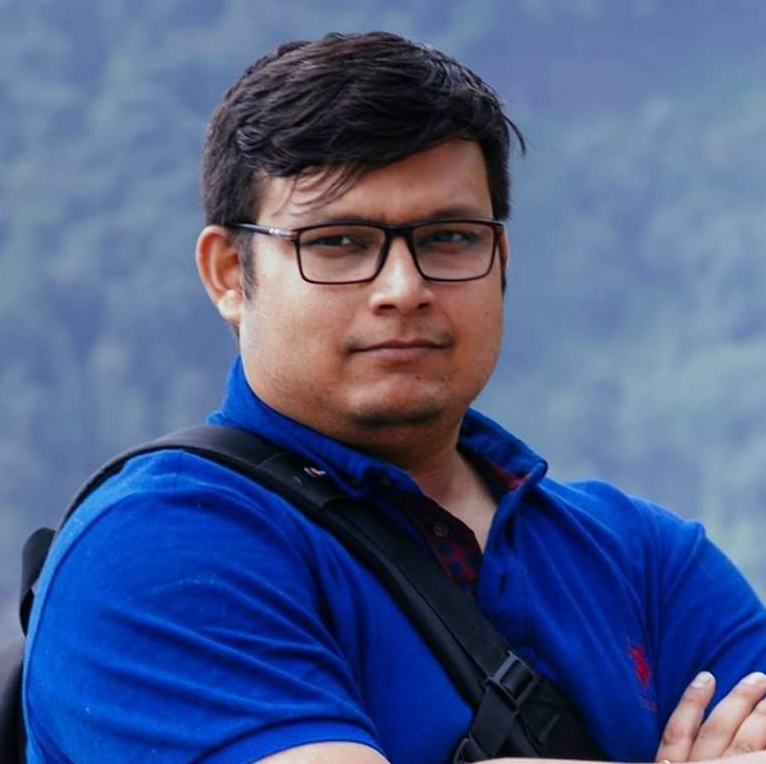 "Excellent Course by a very talented and gifted instructor. Boils down complex subject in easy to learn steps. I did not had to force myself to complete the course. I just kept coming for more. Well done."
- Subhrajyoti Saha
Frequently Asked Questions
When does the course start and finish?
The course starts now and never ends! It is a completely self-paced online course - you decide when you start and when you finish.
How long do I have access to the course?
How does lifetime access sound? After enrolling, you have unlimited access to this course for as long as you like - across any and all devices you own.
Do you offer a guarantee?
Yes. We'd never want you to be unhappy! If you are unsatisfied with your purchase, contact us in the first 30 days and we will give you a full refund.
Why is it priced so low?
I believe knowledge should be affordable. You see, I had the privilege of receiving a good education - but the education that made the biggest difference for me was either free or affordable. It was what I learnt from blog posts, forums, courses and books.
What if I have another question not listed here?