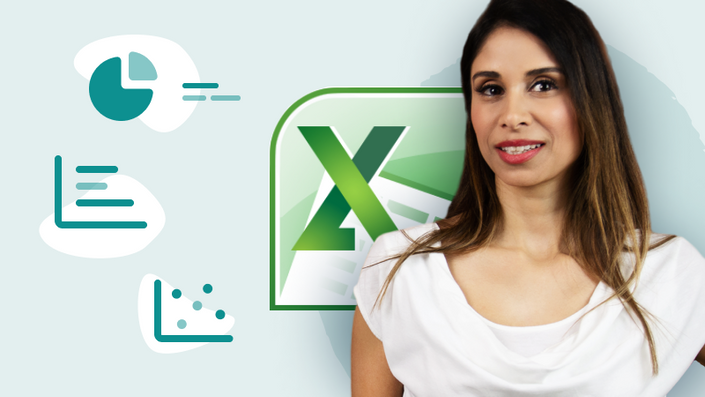 Excel Charts (2010) - Visualization Secrets for Impressive Charts
​THIS COURSE IS ONLY AVAILABLE AS PART OF BLACK BELT PACKAGE
Watch Intro
Without Doubt, With This Advanced Excel Chart Course, You will be the Excel data Visualization star in your Department!
---
Here's what you will achieve at the end of the course:
Significantly improve your Excel reports to create more powerful graphs that communicate your information in the best manner
Learn creative & simple techniques that allow you to create your own Excel charts from scratch
Create dynamic Excel charts. Why? To save time! I have seen many cases where people are unnecessarily manually updating graphs. This costs considerable time and nerves.
Impress your management by including new Excel graphs in your reports (such as my Pin chart for variances)
Apply Best Practice methods to considerably improve the design of your Excel charts and tables
Apply techniques that highlight chart and table elements to direct the reader attention where it is needed most
Use effective Chart Combinations that are pivotal to management reports
Apply best methods to compare performance in your Excel graphs: as in Actual data versus Budget, forecasts and previous year
Learn by doing. Download the Demo Excel Workbook and follow each section with me.
Learn advanced Excel lookup methods (such as matrix lookups) which you can use in your larger data files. The methods learnt in Behind the scenes secrets of dynamic charts can be applied to many other areas.
Become the Excel data Visualization star in your department by creating impressive Excel charts and graphs in your reports.
You'll get
8.5 hours of video content
Cheat Sheets - step by step guide to create each chart
Workbooks, templates and complete solutions
Full life-time access
Our friendly teaching assistants to help you out when you get stuck
This course is split to 5 major parts
---
Methods to effectively communicate and present data trends – In this section I will also provide you with a crash course in best practices for table and graph design.
Behind the scenes secrets of dynamic charts in Excel, where I introduce you to key functions you need to use to never manually update your Excel charts again –The functions you learn here go beyond graphs and charts. They enable you to do complex look ups in large data tables.
Techniques that highlight Excel chart and table elements to direct the reader attention where it is needed most.
New ways to compare performance: as in Actual data versus Budget, forecasts and previous year
Effective Chart Combinations that are pivotal to management reports
This is an Excel Advanced Chart Course BUT you will be surprised how simple the techniques are once you know them!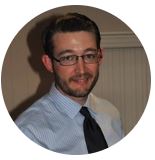 This is an excellent course. Lelia's mastery of Excel is undeniable. She provides thorough explanations but does it swiftly. Her program is excellently designed. It builds well upon each section, utilizing previous methods which really helps it all sink in. This is the second course of of hers that I have taken and the level of professionalism in her classes is top notch. I have already implemented items from this and her dashboard course to get real results at my job.
- Lucas Hildebrand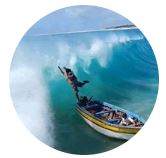 Highly recomended course if you want to get into charting or data visualization with Excel. I really enjoyed Leila´s pace with explaining the video. A truly gifted instructor. Cheers Leila, you are phenomenal!
- Carlos Alberto
Types of Excel Charts & Excel Graphs Covered
---
The content and type of Excel charts presented are those that are typical for corporate reporting.
Given my background in controlling, finance and project management, I designed the training with this audience in mind and the typical methods used to report, communicate, analyze, check and plan quantitative information.
If you are a student taking this course, rest assured that you are well equipped with advanced Excel visualization & chart design techniques to impress any employer who requires you to create graphs & reports in Excel.
Demonstration will be done using Excel 2010, but all methods will be compatible with older as well as future versions of Excel unless otherwise stated in the video. My main focus is to introduce you to new "methods" of doing things which you can do no matter which Excel version you have.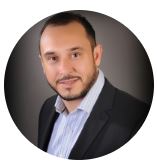 I gained lot new knowledge especially with charts. Knowledge I never new was there. This increased my confidence and would help me in my work and be more professional. The instructor was experienced with in depth knowledge and her way of explaining and getting things done made it easy to grasp the knowledge. Moreover her after course material especially her website and youtube tutorials are also source of great knowledge and interaction. Thanks
- Salahuddin Abdul Rahim
Your Instructor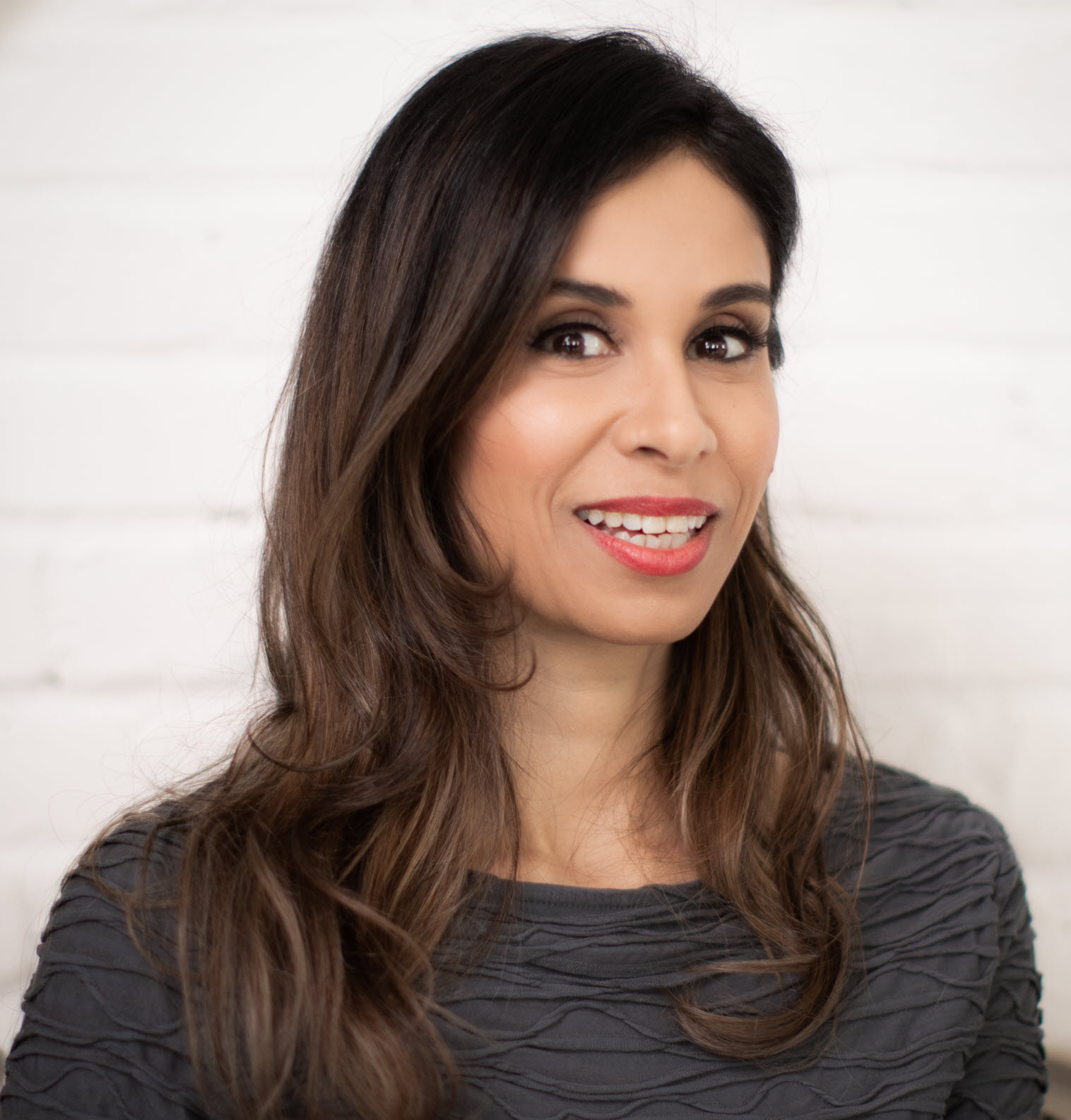 My courses & tutorials are for ambitious beginners and professionals who want to upgrade their data analysis skills. If you hate doing things manually, you'll love my approach.
I don't just want to show you solutions to specific problems, but to teach you to find solutions to ALL your future data analysis problems.
On my YouTube channel, I share Office Productivity tips & tricks based on questions I get from our online community & professionals at my training sessions.
I am a Certified Microsoft Excel Expert and was given the Microsoft MVP award in 2017. I have over 15 years of experience implementing and training users on Management Information Systems of different sizes and nature - these include SAP BW and Oracle HFM.
My background is: Masters in Economics, Economist, Consultant, Oracle HFM Accounting Systems Expert & Project Manager. My passion is teaching and solving difficult Excel problems. I am also addicted to learning and enjoy taking online courses on a variety of topics.
I founded my online learning company, XelPlus, in 2015. Our aim is to help you gain the knowledge you need so you can create useful tools, solve problems and get more done.
Let's start now.
Course Curriculum
Section 1: What You'll Learn in This Course
Available in days
days after you enroll
Section 2: Effectively Communicate & Present Data Trends
Available in days
days after you enroll
Section 3: Behind-the-Scenes Secrets of Dynamic Charts
Available in days
days after you enroll
Frequently Asked Questions
When does the course start and finish?
You decide when you start and when you finish. It's completely self-paced.
How long do I have access to the course?
After enrolling, you have lifetime access to this course - across any and all devices you own.
Do you offer a guarantee?
Yes. We'd never want you to be unhappy! If you are unsatisfied with your purchase, contact us in the first 30 days and we will give you a full refund.
What if I have another question not listed here?
What differentiates this course from other chart courses
---
I will not only demonstrate to you, but you will be able to follow each demonstration in your own Excel workbook. To make sure you have understood the techniques, you will complete an exercise at the end of each section (answers are included but you have to try on your own first).
I have also been told by many students that I have the ability to explain complex topics in an easy to understand manner. I think you will benefit from that.