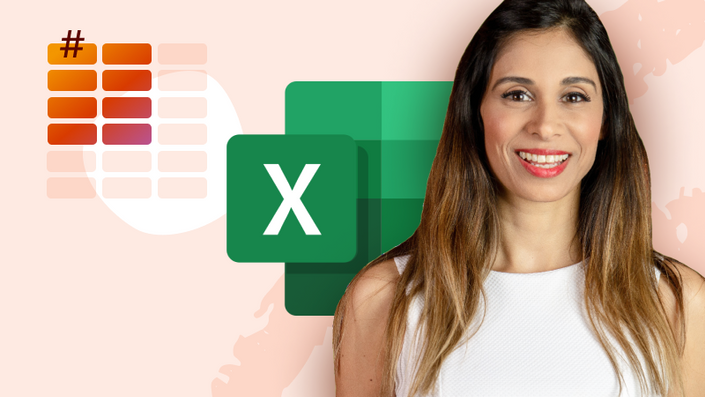 Master NEW Excel Functions in Office 365 & Office 2021 - Excel Dynamic Arrays
Learn the new Office 365 Excel Functions to Upgrade your Skills and Excel Reports Today!
Watch Intro
IMPORTANT: THESE FUNCTIONS ARE ONLY AVAILABLE IN OFFICE 365 & OFFICE 2021
BE THE FIRST to Unlock the Power of the NEW Functions in Excel
---
Excel's NEW Calculation Engine has changed the way we use Excel.
We now have New Excel Functions like FILTER, SORT, UNIQUE, XLOOKUP, SEQUENCE & More!
This change impacts EVERYONE who uses Office 365 & Office 2021 - Beginner to Advanced Excel users.

With the new Excel Functions like FILTER, SORT, UNIQUE, XLOOKUP & SEQUENCE you get to Dramatically Simplify the Work you do in Excel.
Once you Learn to Maximize their Potential you can reduce spreadsheet development time by up to 90%!
Plus you get to create dynamic reports so you don't need to refresh your results.
There are MULTIPLE ways you can apply the NEW Excel Formulas to YOUR Files.
Maximize the NEW Potential in Excel!
WHAT'S INCLUDED
---
7+ hours of video content
Multiple Excel Practice & Solutions Workbooks
Multiple Challenges & Quizzes to put your knowledge to the test
Course Notes summarizing the most important concepts
Your very own eBook with 200+ pages summarizing EVERYTHING you learnt in written form
Lifetime access, which means that you can retake the course for as long as it's in existence - for free
English Captions for all videos
YOU'LL LEARN
---
Create Excel Dashboard reports in MINUTES instead of HOURS
Use Excel's new FILTER Function to find multiple match results and solve Complex Lookup problems
Create Pivot Table style reports, without using Pivot Tables - no need to press "refresh" this way
Quickly create dynamic loan amortization reports in Excel or dynamic calendars
Master the new UNIQUE, SORT & SORTBY Excel Functions and combine them with other formulas
Use the brand new Excel RANDARRAY Function to randomly sort lists
Use the new XLOOKUP function to simplify your lookup tasks (includes 5 practical examples with XLOOKUP)
Use VLOOKUP, IF and SUMIFS together with Excel Dynamic Arrays formulas
Compatibility & how older files behave in the new Excel and New Excel files in the old Excel
Do Excel Dynamic Arrays make our spreadsheets faster or slower?
Use dynamic array referencing as chart ranges in Excel
Solve difficult Excel problems - such as split text and numbers from alphanumeric values & much more...
Most importantly - how to think outside the box to solve any Excel challenges you come across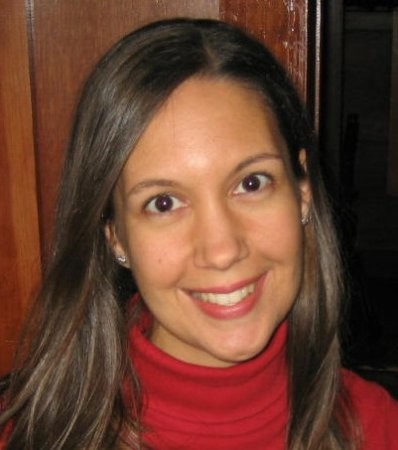 "I highly recommend this well-organized course for anyone whose work/projects involve data analysis. The knowledge I've gained on the new dynamic array functions will raise the level of my analysis while making my work easier at the same time. The new functions are well explained with business examples, and the course notes will be a great reference!"
- Jennifer Farry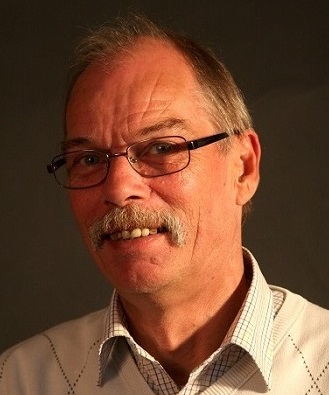 "I give you a big 10 for the explanation of this course, I learned a lot from it."
- Jos de Boer
BONUSES (Only included here)
---
BONUS 1: Get the whole course as an eBook! 240 pages manual for you to read, learn & review when you like. Watch when you have time (you'll get this after 30 days after enrollment)
BONUS 2: Downloadable videos so you don't have to worry about internet connection.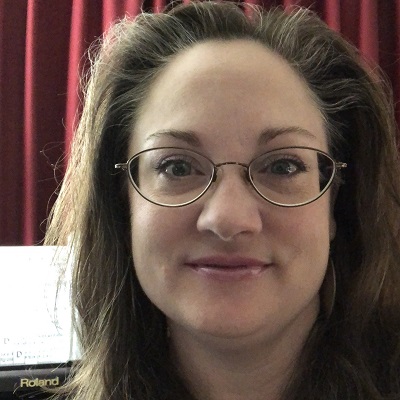 "Very well organized and implemented course. It was easy to follow along yet challenging enough to learn. The way you break down the components of a complex formula, showing various examples of how they work, before building up to the complete solution is a great method of teaching. Your advice for spilling component results next to the source data is an excellent method for troubleshooting formula problems...if I could only get the hang of it and remember to do it!"
- Stephanie Perkins
Valued at $174
Get it for an unbelievable price!
(why so cheap? See FAQ section below)
Organized Workbooks to Practice as you Learn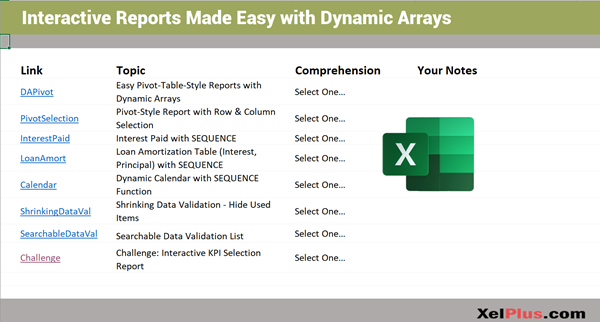 Along the way I will challenge you to apply what you learnt to solve a practical problem

You'll have over 30 pages of course handouts that summarize the most important points for you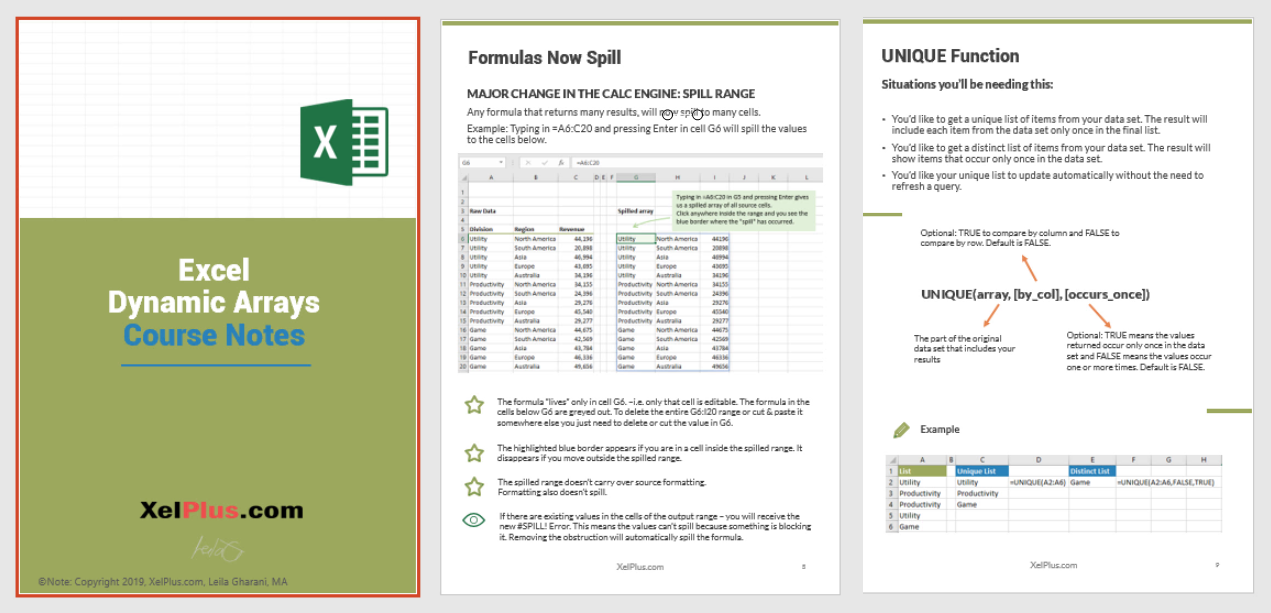 ... AND a detailed 240 page manual that goes into detail so all concepts are crystal clear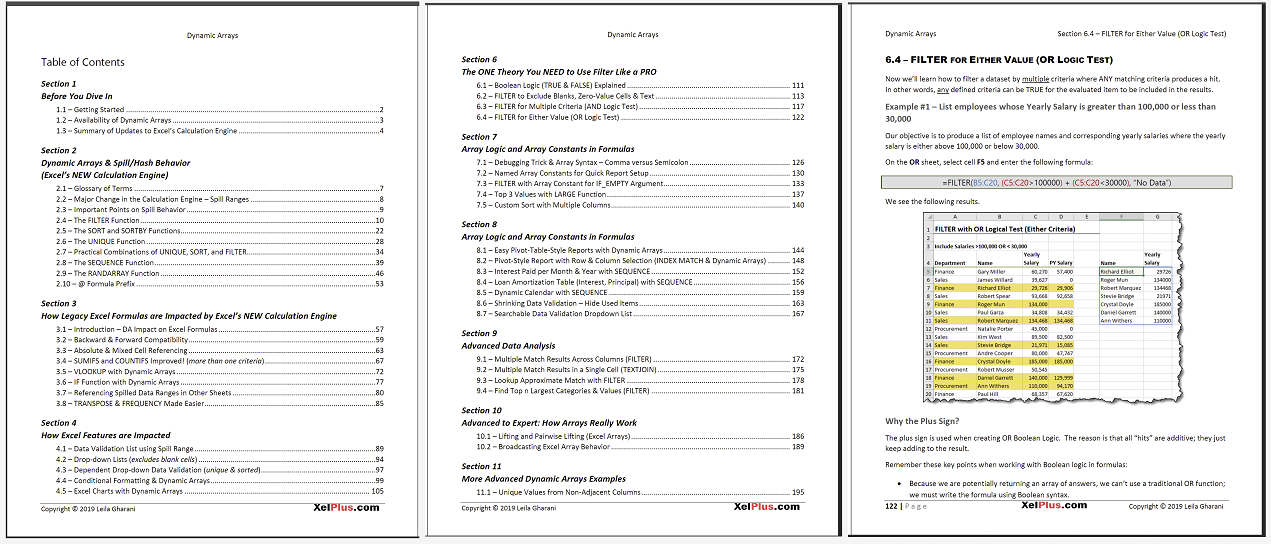 Your Instructor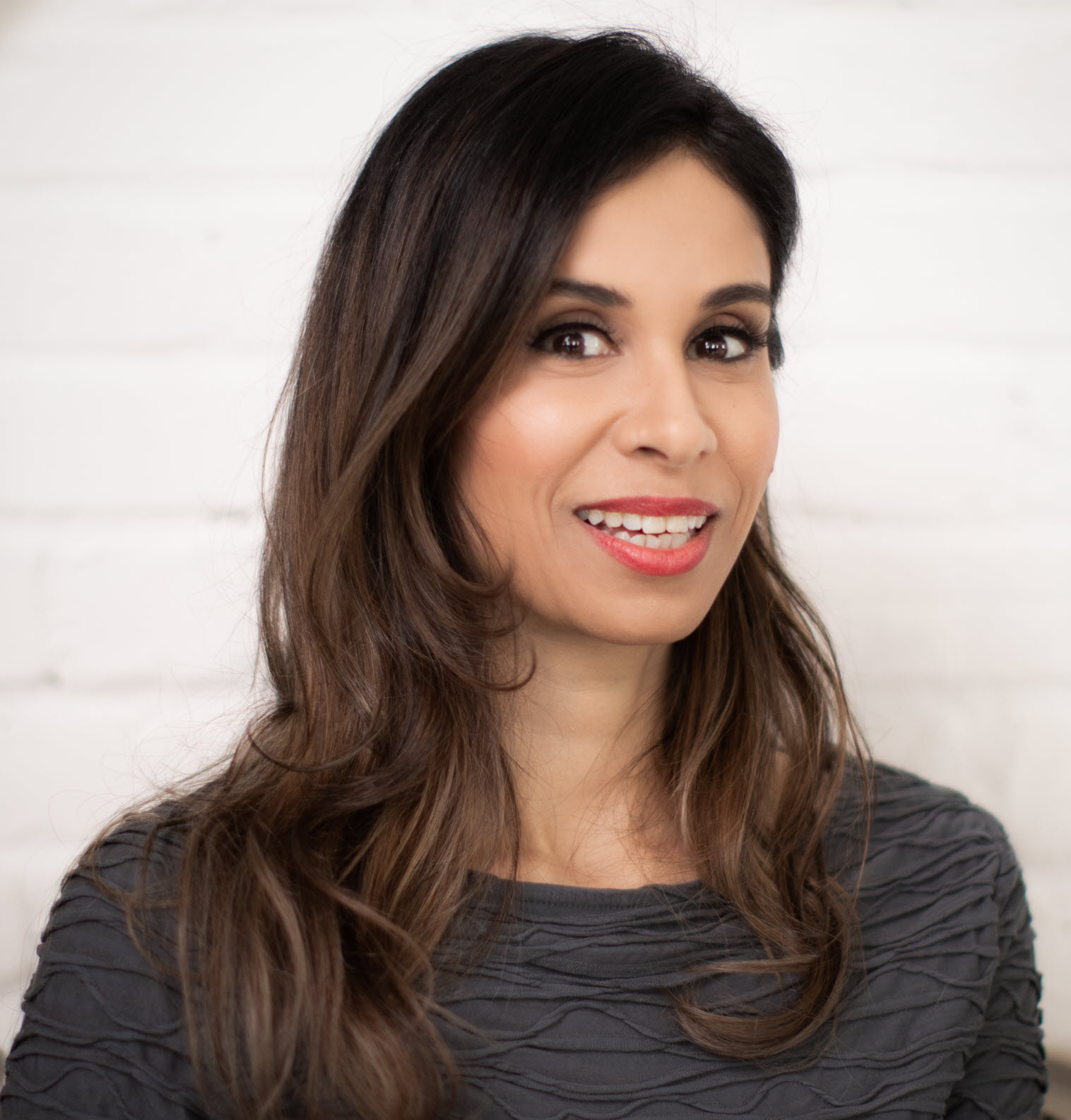 My courses & tutorials are for ambitious beginners and professionals who want to upgrade their data analysis skills. If you hate doing things manually, you'll love my approach.
I don't just want to show you solutions to specific problems, but to teach you to find solutions to ALL your future data analysis problems.
On my YouTube channel, I share Office Productivity tips & tricks based on questions I get from our online community & professionals at my training sessions.
I am a Certified Microsoft Excel Expert and was given the Microsoft MVP award in 2017. I have over 15 years of experience implementing and training users on Management Information Systems of different sizes and nature - these include SAP BW and Oracle HFM.
My background is: Masters in Economics, Economist, Consultant, Oracle HFM Accounting Systems Expert & Project Manager. My passion is teaching and solving difficult Excel problems. I am also addicted to learning and enjoy taking online courses on a variety of topics.
I founded my online learning company, XelPlus, in 2015. Our aim is to help you gain the knowledge you need so you can create useful tools, solve problems and get more done.
Let's start now.
Who's RIGHT for this course
---
You HAVE OFFICE 365 & the NEW Dynamic Array formulas

Business Professionals who use Excel to analyze data & create reports
You currently use Excel and are familiar with SUM, IF & VLOOKUP functions
You'd like to learn how to create interactive reports with dynamic array formulas
You'd like a complete course to understand ALL there is to Excel's NEW Calculation engine
Who's NOT RIGHT for this course
---
You are BRAND NEW to Excel
You don't have Office 365 INSIDER AND the new Dynamic array functions
The course is taught for Excel on Windows. If you have a Mac, I wouldn't be able to help you if you run into problems (I've never worked with a Mac).
Frequently Asked Questions
When does the course start and finish?
You decide when you start and when you finish. It's completely self-paced.
How long do I have access to the course?
How does lifetime access sound? After enrolling, you have unlimited access to this course for as long as you like - across any and all devices you own.
Do you offer a guarantee?
Yes. We'd never want you to be unhappy! If you are unsatisfied with your purchase, contact us in the first 30 days and we will give you a full refund.
Why is it priced so low?
I believe knowledge should be affordable. You see, I had the privilege of receiving a good education - but the education that made the biggest difference for me was either free or affordable. It was what I learnt from blog posts, forums, courses and books.
What if I have another question not listed here?