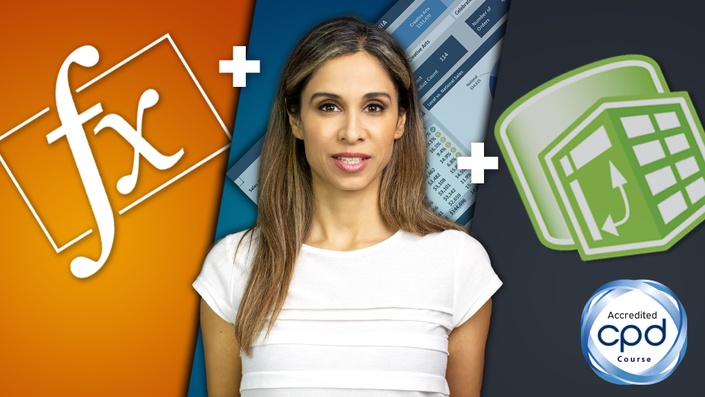 Master Excel Power Pivot & DAX (Beginner to Pro)
Everything you need to know to master Excel's Business Intelligence tools because data analysis can get complex!
Watch Intro
On July 1st, the price of our courses will go up, which means the price of this Power Pivot course will go up by 80%. Purchase now to lock-in the lower price.
Even if you're great with Excel formulas, you will struggle to report on large and scattered data
---
With POWER PIVOT & Excel's DATA MODEL you can quickly create reports others might find impossible to do.

With the DAX formula language, you can perform complex analysis you can't do with standard Excel functions or with Power Query.
PLUS, it's a SKILL YOU NEED FOR POWER BI.
WHAT'S INCLUDED
---
14 hours of video content split over 120 videos, 18 sections and 3 modules (Essentials / Advanced / Pro)
2 complete business dashboards which include smart Excel tricks you haven't seen anywhere else
60+ Practice Workbooks (Start Files and Solution Files included for your convenience)
Multiple Challenges & Quizzes to put your knowledge to the test
Course Notes summarizing Key Takeaways
Helpful Articles & Job Aids
Your very own eBook with 200+ pages summarizing EVERYTHING you learnt in written form
Lifetime access, which means that you can retake the course for as long as it's in existence - for free.
YOU THINK IT MIGHT BE TOO HARD?
---
Complicated explanations cost time and knowledge!
This course explains technical concepts in SIMPLE terms. It's a course addressed to Excel users and not IT Developers.
I've designed your learning journey to make sure you get LOTS OF BENEFIT JUST FROM THE ESSENTIALS MODULE.

I've broken down the concepts in ways you can "visualize" what's going on behind-the-scenes in the ADVANCED & PRO sections of the course.
The Challenges, Follow-along activities, Key Takeaways and Course Notes will give you multiple opportunities to master the topics learnt.
Plus it's 3 Courses in One: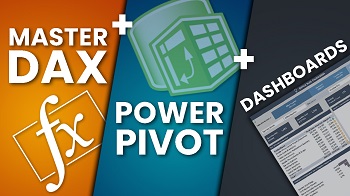 We start with the Essentials. Then move on to master difficult DAX concepts (which you can apply to Power BI right away). Plus, we create Dashboards along the way.
This way you don't just learn Power Pivot & DAX in isolation, but you will also learn how to combine your data model with "standard" Excel features to create dynamic dashboards that solve real-life challenges.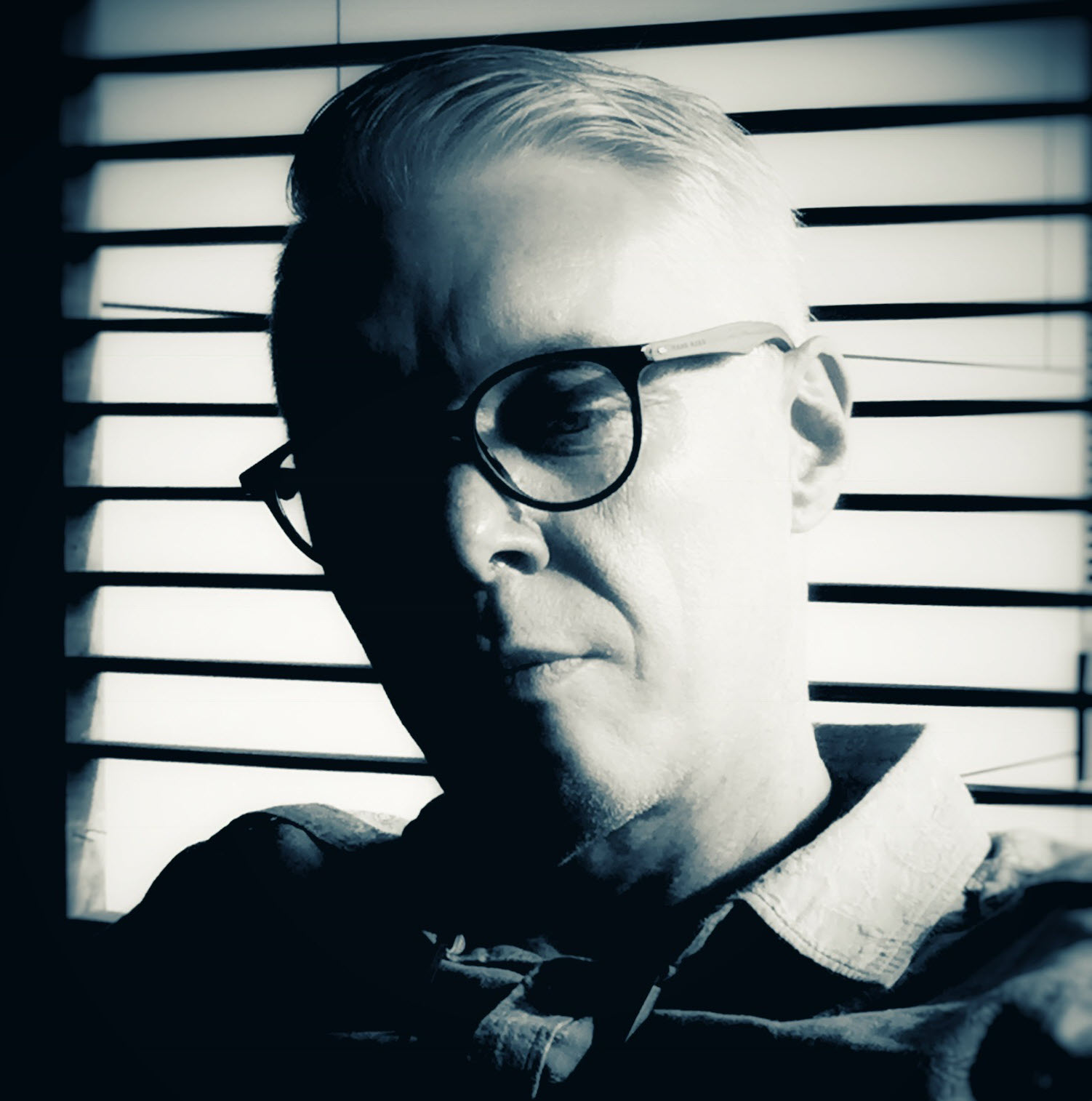 "Thank you, Leila, for a truly informative course. The individual modules were very understandable and 'digestible', with lots of useful examples. The overall course was really well structured and interlinked. Well worth every cent!"
- Aaron Holmes
WHAT'S MY INVESTMENT?
How much does doing things the current way costing you? How often have you been frustrated handling large data in Excel? Have you missed any opportunities because of your current skill level?
A lack of skill might be costing you a great deal!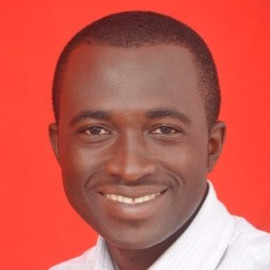 "An awesome approach from Excel perspective for DAX users.
Leila really took her time to dissect and explain what was happening behind the scene with the DAX functions in Power Pivot where she uses slicers and other tools to clearly explain the behavior of the functions.
The Filter and Row context as well as Evaluation Context and Context Transition has been well explained with visuals that make you grasp this difficult DAX concept. A 5 Star Rated Course."
- Shadrack Awunyo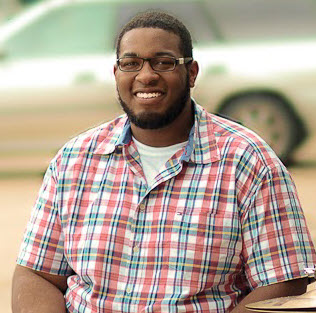 "Very thorough and paced well. I appreciate all the hard work that went into this resource."
- Phillip Bronson
BONUSES
(NOT AVAILABLE ON OTHER PLATFORMS!)
---
BONUS 1: Get a Complete Manual for quick reference: eBook with 200+ pages (available 30 days after enrollment - see below)

BONUS 2: Excel Dashboard Project from scratch (including smart practical tips - available 30 days after enrollment)

BONUS 3: Additional Articles expanding on topics like Variables, Cube Formulas, Key takeaways

VALUED AT $359
Get it for an unbelievable price!
(Why so cheap? See FAQ section below)
FEEDBACK ON COURSE PREVIEW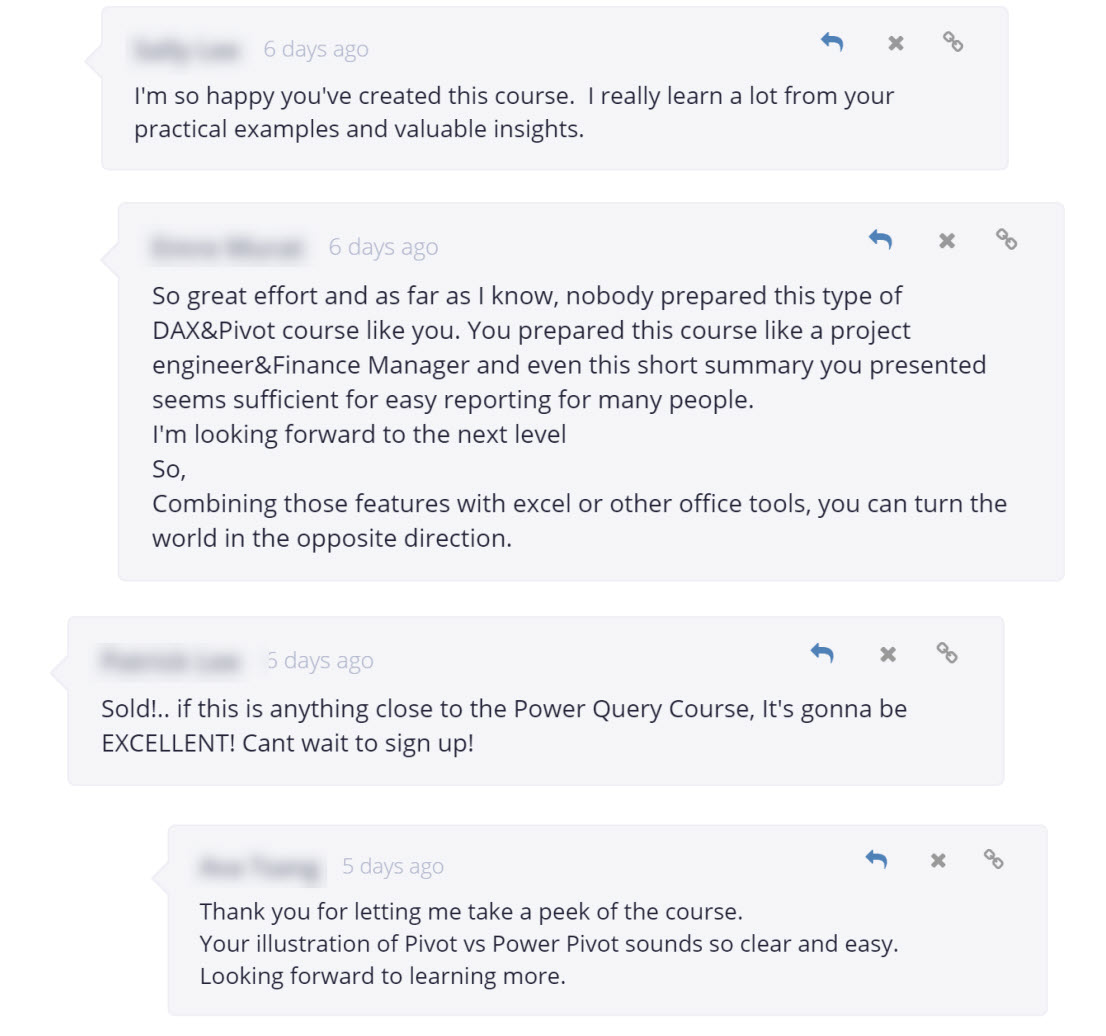 Here's the problem...
DAX can get difficult. Most courses focus on the technical aspects only instead of real-life applications. Therefore, many people haven't explored what it has to offer!
They continue doing things the old "manual" way. Or the "complex" way with difficult formulas.
And that's why I created this course!
I broke down the concepts in unique ways so you can visualize what's happening at each stage. I made sure I bring the useful and easy features to the very beginning of the course. This way you don't just learn DAX, data modelling and power pivot but you learn how you can combine these with standard Excel features to create impressive dashboards which look like it took you forever to make.
And something else you may not know ...

Data modelling and DAX is not just for Excel but it's also a skill you need to have for Power BI. So, you learn 1 feature and you can apply it to 2 different apps. In fact, the 2 applications most used in companies today.
I'll give you the tools to really make a difference at your workplace. I'm going to take you from Power Pivot & DAX Beginner to Pro!
This is the only course for Power Pivot & DAX you will EVER need!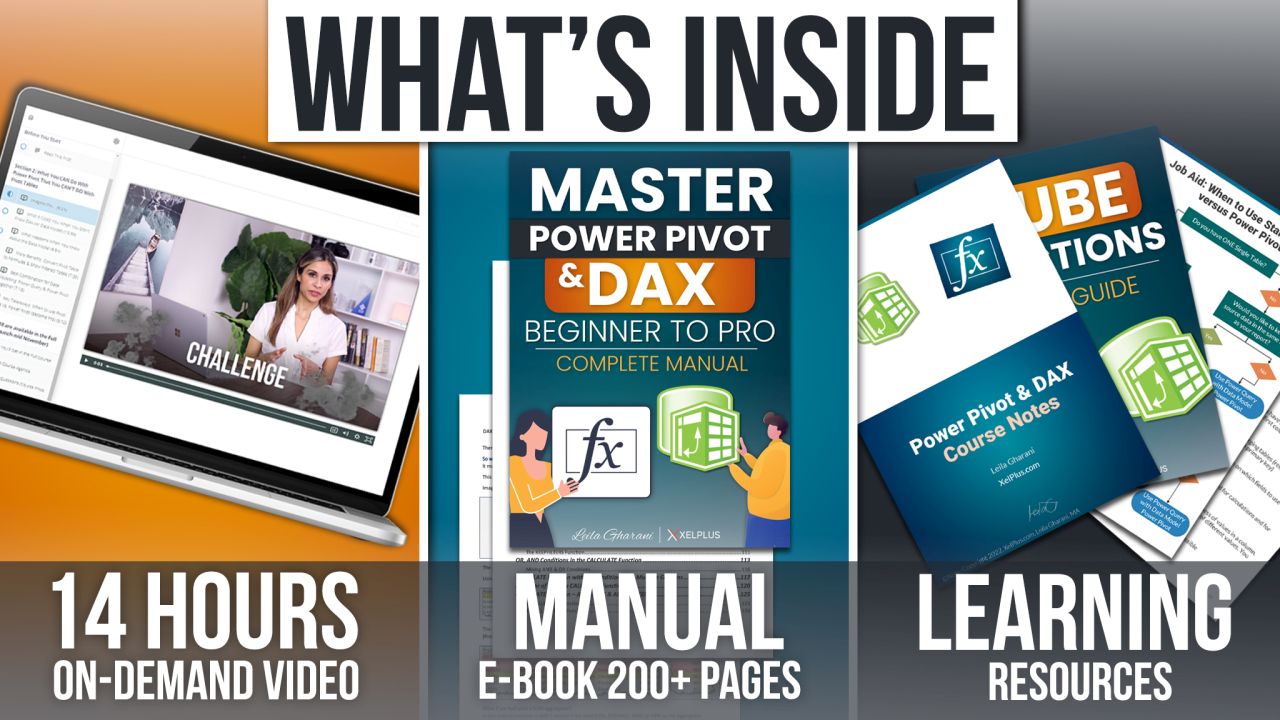 HERE ARE SOME OF THE THINGS YOU WILL LEARN
---
How to optimize your data model with smart decisions
The Power of the CALCULATE function
Understand Row Context and Context transition once and for all
Difference between VALUES and ALL functions
When to use RELATED and when to rely on the relationships in the model
How to handle many to one & many to many relationships
More complex functions like CONCATENATEX, TOPN and RANKX
Time intelligence functions for YTD and previous period calculations, running totals and moving averages.
Your Very Own Complete Power Pivot & DAX Manual
You'll receive this manual with 200+ pages inside the course so you can keep it handy and refer to it when you need to (It will be released 30 days after enrollment).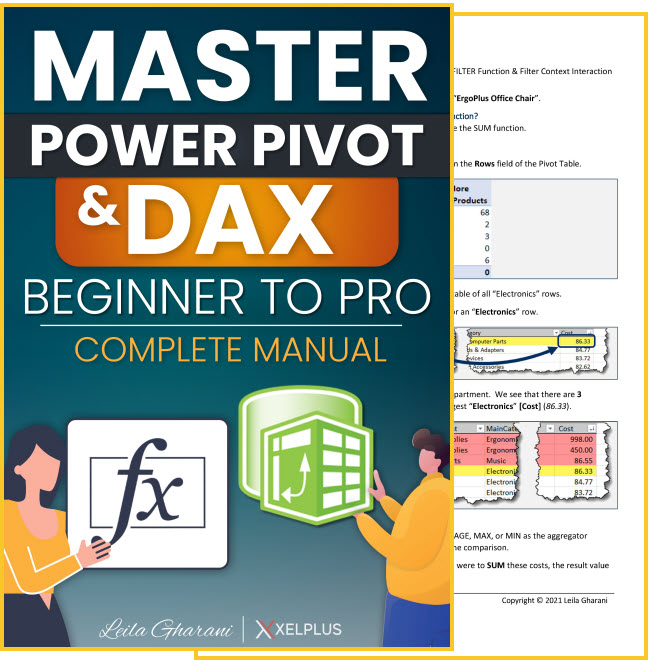 DOES IT APPLY TO ME? CAN I USE THIS AT WORK?
---
This course - which includes 14 hours of video content, 2 complete business dashboards, downloadable workbooks, downloadable course notes, challenges, and quizzes - is like no other course out there. I don't say that lightly.

Learning Power Pivot & DAX will be more fun and effortless than you think. Because you will learn to use the Excel data model like an expert right from the start!
This course is for you if you:
Are responsible for analyzing data and creating reports
Need to Slice and dice the data in different views
Work with large data
Create complex data models
Are planning to work with Power BI which also requires DAX knowledge
I included challenges, quizzes and fun exercises which will help you prepare for the real world.

The course comes with lifetime access, which means that you can retake the course for as long as it's in existence - for free.
Finally, it comes with a risk-free 30 days money-back guarantee. Do the work and if you don't think it's worth it, you get your money back. Simple as that.
Your job does not have to be boring or complicated.
Come join me in this course and prepare to be amazed!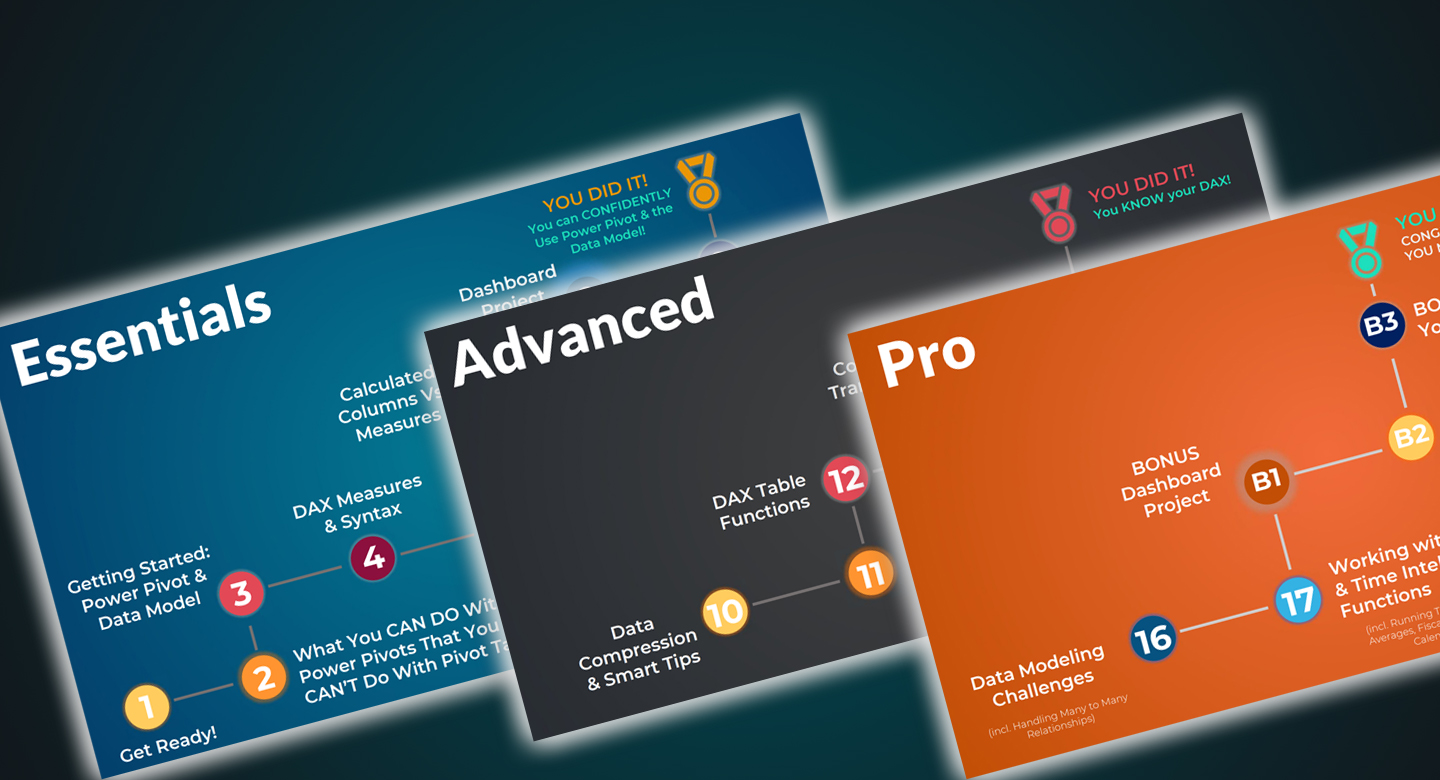 Your Instructor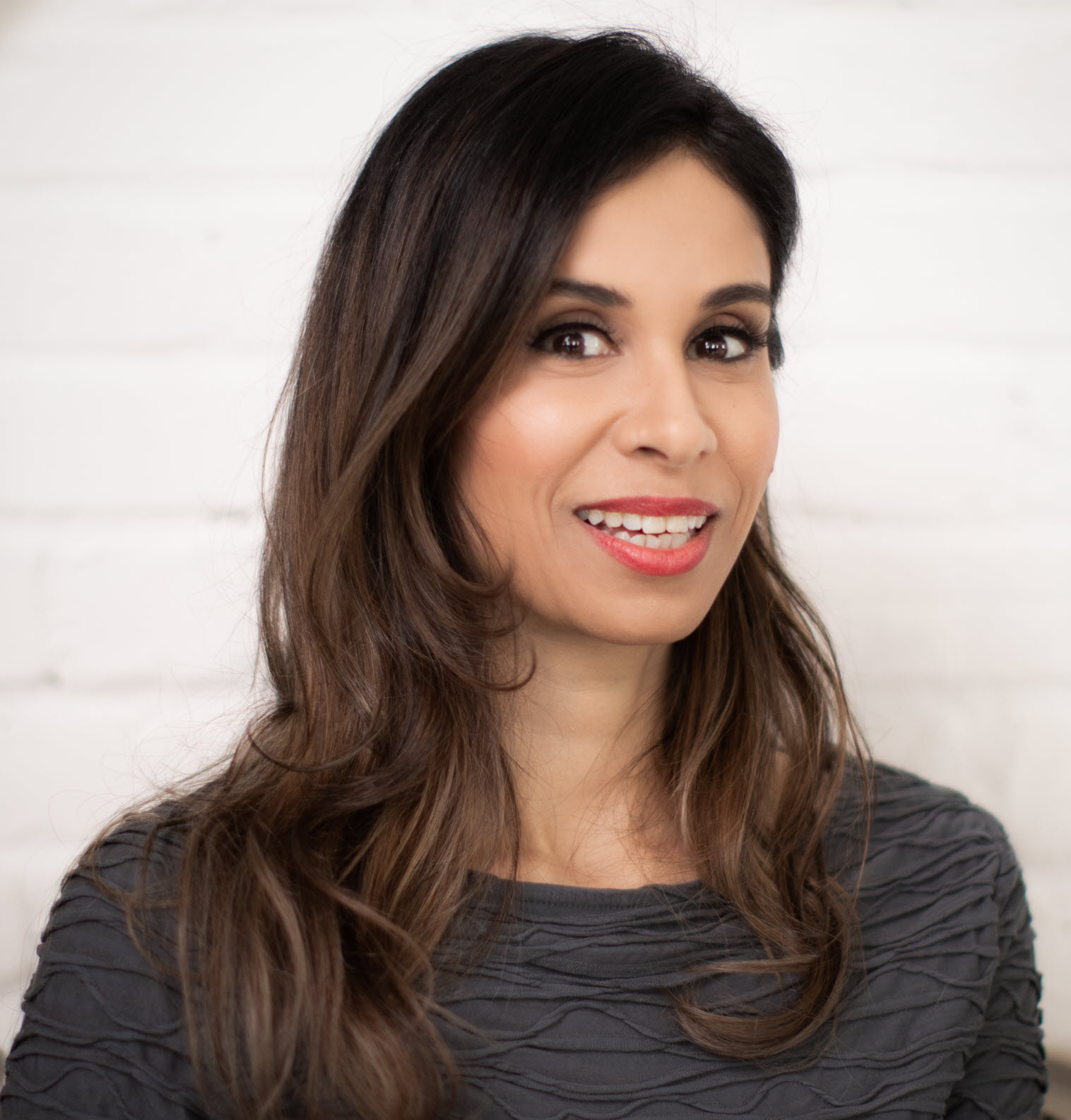 My courses & tutorials are for ambitious beginners and professionals who want to upgrade their data analysis skills. If you hate doing things manually, you'll love my approach.
I don't just want to show you solutions to specific problems, but to teach you to find solutions to ALL your future data analysis problems.
On my YouTube channel, I share Office Productivity tips & tricks based on questions I get from our online community & professionals at my training sessions.
I am a Certified Microsoft Excel Expert and was given the Microsoft MVP award in 2017. I have over 15 years of experience implementing and training users on Management Information Systems of different sizes and nature - these include SAP BW and Oracle HFM.
My background is: Masters in Economics, Economist, Consultant, Oracle HFM Accounting Systems Expert & Project Manager. My passion is teaching and solving difficult Excel problems. I am also addicted to learning and enjoy taking online courses on a variety of topics.
I founded my online learning company, XelPlus, in 2015. Our aim is to help you gain the knowledge you need so you can create useful tools, solve problems and get more done.
Let's start now.
Course Requirements
---
This course is designed for Excel on Windows - Power Pivot is currently NOT available in native Mac.

Microsoft Excel 2016 standalone or higher (Recommended: Office 365 / Office 2021) - Power Pivot is a part of Excel 2013 standalone but it's quite buggy. It's recommended to use the later Office versions. Check out this link to find out if your version has Power Pivot or not.
Basic understanding of Excel Pivot Tables and Excel formulas & functions is an asset.
Course Curriculum
Section 1: Welcome to Your Power Pivot, Data Modelling & DAX Course
Available in days
days after you enroll
******* Power Pivot, DAX & Data Modelling Essentials *******
Available in days
days after you enroll
Section 2: What You Can Do with Power Pivots That You CAN'T DO with Pivot Tables
Available in days
days after you enroll
Frequently Asked Questions
When does the course start and finish?
The course starts now and never ends! It is a completely self-paced online course - you decide when you start and when you finish.
How long do I have access to the course?
How does lifetime access sound? After enrolling, you have unlimited access to this course for as long as you like - across any and all devices you own.
What if I am unhappy with the course?
We would never want you to be unhappy! If you are unsatisfied with your purchase, contact us in the first 30 days and we will give you a full refund.
Why is it priced so low?
I believe knowledge should be affordable. You see, I had the privilege of receiving a good education - but the education that made the biggest difference for me was either free or affordable. It was what I learnt from blog posts, forums, courses and books.
Who can I contact if I have questions not addressed?